Call

your Irwin Clements team today

for a FREE quote!

We have the equipment needed to handle the largest or smallest jobs, while ensuring the safety of you, our workers and your property. We can provide details of insurance to put your mind at rest.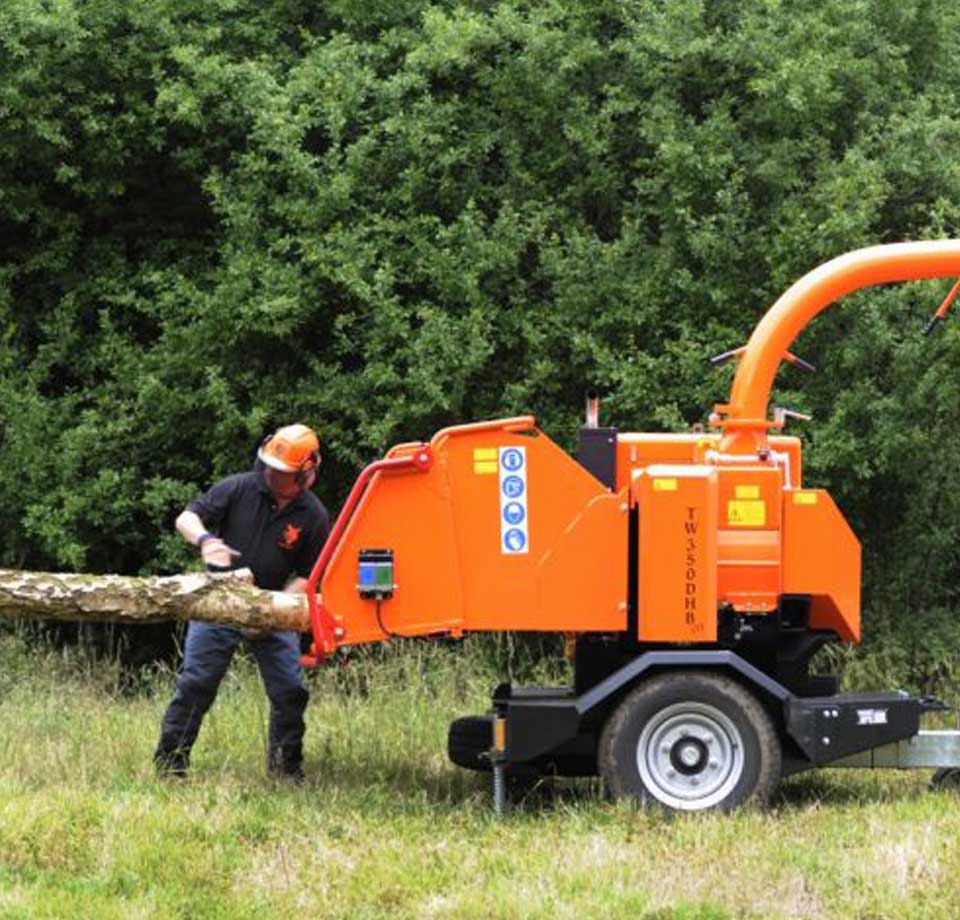 Wood Chipping Service Hobart
If you've got dead trees and big tree branches lying around in your yard, time to call for an efficient wood chipping service Hobart and surrounds trust. Irwin Clements Tree Service. We do tree chipping service and wood tree mulching service. Tree debris is messy and can take hours to clean up. Our tree chippers make easy work of your tree limbs and branches and turn difficult-to-deal-with garden waste into useful mulch for your garden. Need some tree chippings for your garden but don't have any tree waste to chip? No problem, we have garden wood chips for sale to the public.
Because we're into tree removal and tree felling, it's just natural to get rid of the by-products through wood or tree chipping. The by-products can be used as bark or to fertilise the soil. It's one way to be environmentally friendly. So if you're looking for wood chips or the best wood chipping service Hobart residents go to, just reach out to us.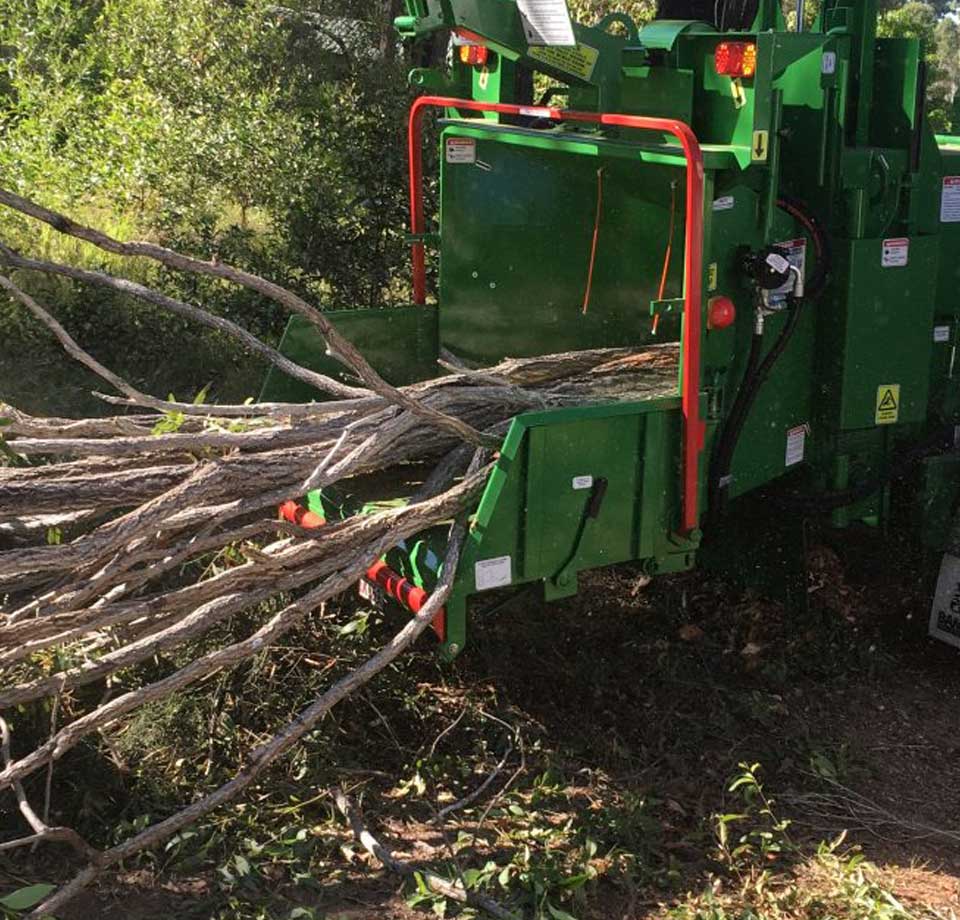 Wood Chipping Benefits
Wood chipping is an environmentally sound way to remove and recycle by-products from tree removals and tree felling activities. Here are the benefits of wood chipping for your information.
Wood chipping reduces a huge amount of yard debris and waste without burning. We know the effects of burning on our environment. By repurposing these, we're helping the environment become greener. That said, wood chips can be used to grow mushrooms! Yes, why not grow your own so you won't have to buy them anymore? You can also use wood chips as mulch for lining paths, flower beds, soil surfaces, around trees to avoid soil erosion, especially on slopes and in production areas for flowers and vegetables. Wood chips also help tidy up your yard in compliance with your local municipality's ordinances.
Friendly Hobart Tree Services.
Lifetime Warranty
Lifetime Workmanship warranty on all works completed.
Quality Work
Fully Insured, Licensed and Professional
Instant Systems
Instant paperless: Invoicing, Eftpos payments, Paypal and credit card etc.
Trusted and Reviewed
Consistent Volume of Reviews from customers everyday
Trusted, Reliable, and Experienced
Get a
Quick Quote
Complete the form below, then click 'SUBMIT', and your friendly Irwin Clements team will be in touch with you ASAP.