Call

your Irwin Clements team today

for a FREE quote!

We have the equipment needed to handle the largest or smallest jobs, while ensuring the safety of you, our workers and your property. We can provide details of insurance to put your mind at rest.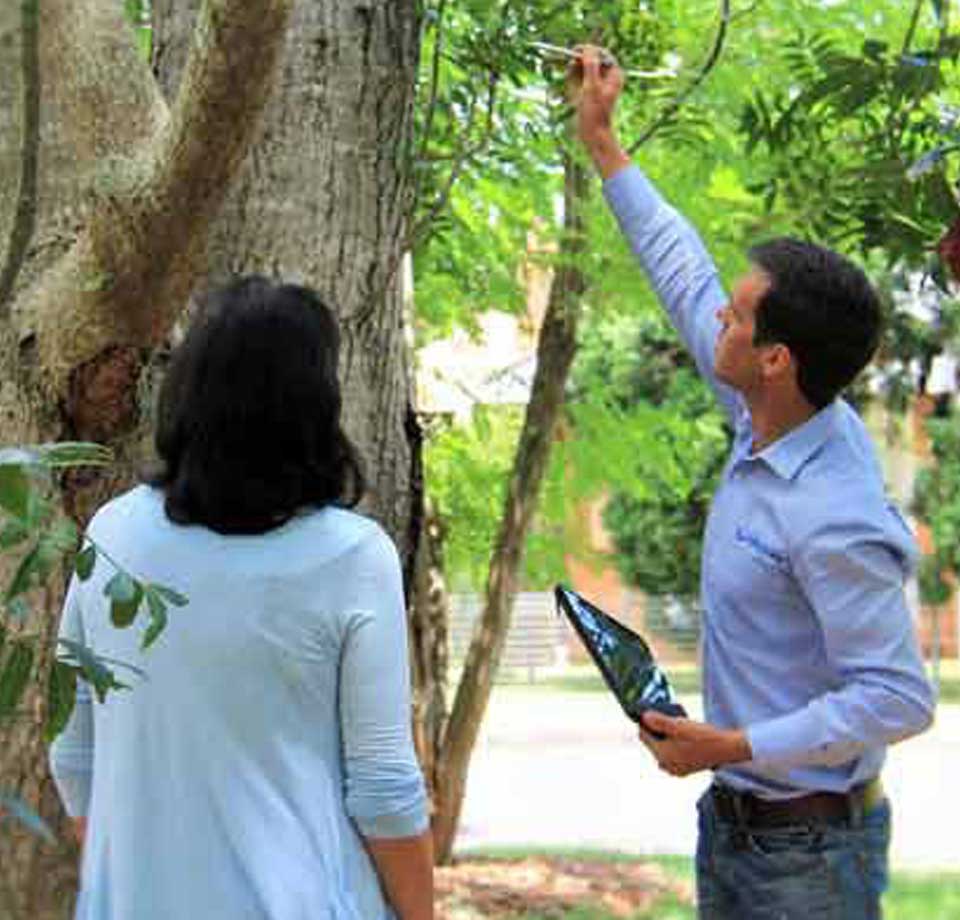 Consulting Arborist Hobart
For tree health consultancy and inspections, Irwin Clements Tree Service has a consulting arborist Hobart residents can reach out to. As a matter of fact, our arborist consulting services are done by qualified arborists and tree experts who have fulfilled qualification requirements as prescribed by the Australian Qualification Framework. More than carrying out tree safety inspection and other tree inspection services which can include aerial inspections, our consulting arborist Hobart and surrounds have sought advice from can provide diagnoses on your trees before doing anything to them.
Diagnoses can include life expectancy assessments, diseases, pest infestation, and more. Our experts will recommend what needs to be done and what tree services you may need, from specialised pruning to fertiliser treatments to bracing systems, and other options.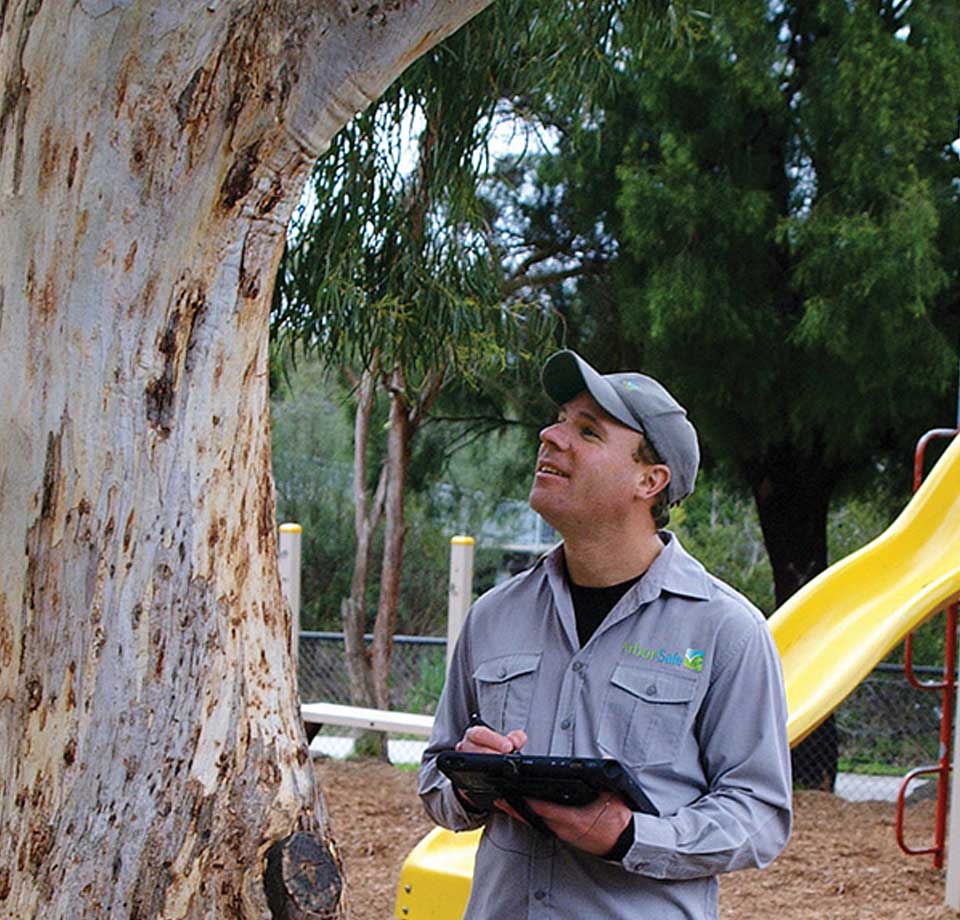 Tree Health Inspection
Trees in urban areas need a closer inspection from professionals like tree surgeons and arborists. Unlike trees found in the Australian forests, urban trees have to contend with the urbanised environment that impacts their growth and development. A regular tree health inspection is in order if you want to have a healthy amount of green in your commercial or residential properties.
Tree health inspections include insect and disease management to check if your trees are infested with insects, disease, or both; soil examination and testing to determine if it's the source of the tree's problems; root protection and pruning to correct its growth; and other inspections that will reveal the state of your trees.
Friendly Hobart Tree Services.
Lifetime Warranty
Lifetime Workmanship warranty on all works completed.
Quality Work
Fully Insured, Licensed and Professional
Instant Systems
Instant paperless: Invoicing, Eftpos payments, Paypal and credit card etc.
Trusted and Reviewed
Consistent Volume of Reviews from customers everyday
Trusted, Reliable, and Experienced
Get a
Quick Quote
Complete the form below, then click 'SUBMIT', and your friendly Irwin Clements team will be in touch with you ASAP.