Call

your Irwin Clements team today

for a FREE quote!

We have the equipment needed to handle the largest or smallest jobs, while ensuring the safety of you, our workers and your property. We can provide details of insurance to put your mind at rest.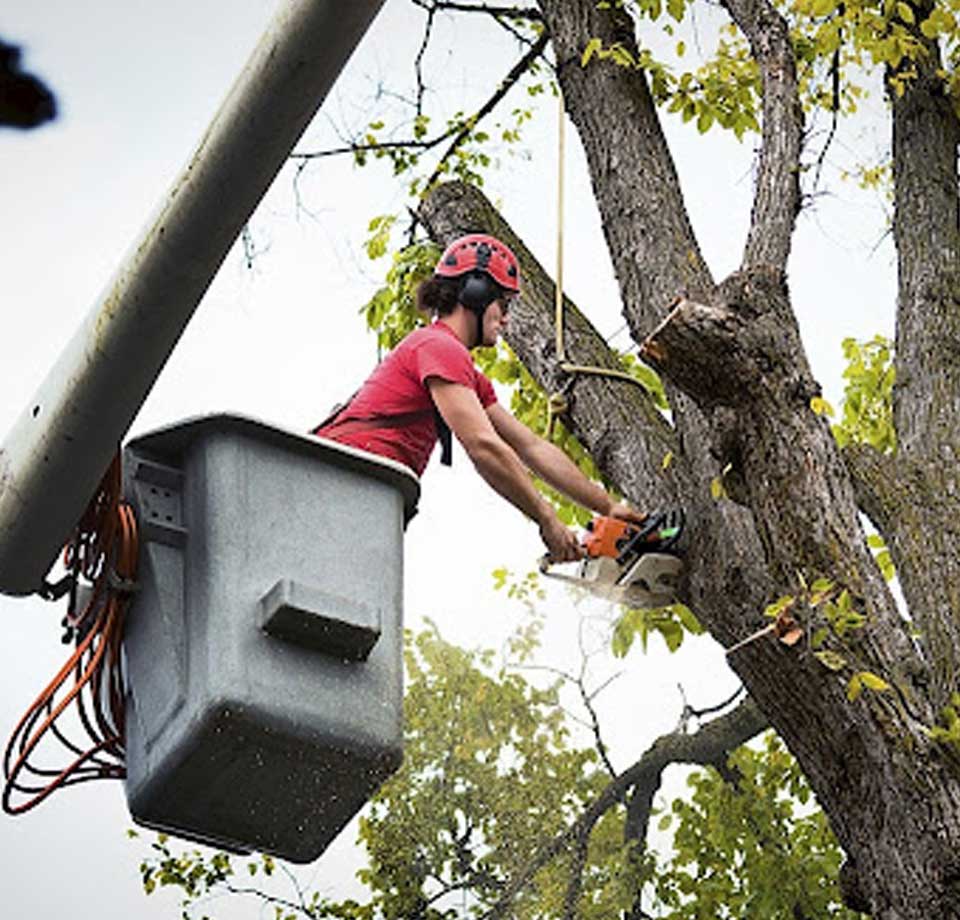 Specialist Tree Service Hobart
For over 35 years, Irwin Clements Tree Service is the go-to specialist tree service Hobart and surrounding areas have come to depend on for complete tree service for both residential and commercial establishments. And we're still at it, providing the best tree service ever done by an expert tree arborist to assure that our work is more than just environment-friendly but adheres to the existing local laws and standards governing tree removals and other related services.
Our team of professionals from licenced arborists who are ready to provide you with excellent service for your trees and other vegetation to our friendly sales and customer service team to attend to your enquiries, you're sure to get the best specialist tree service Hobart households, commercial establishments, real estate developers and their agents, builders and property managers are used to.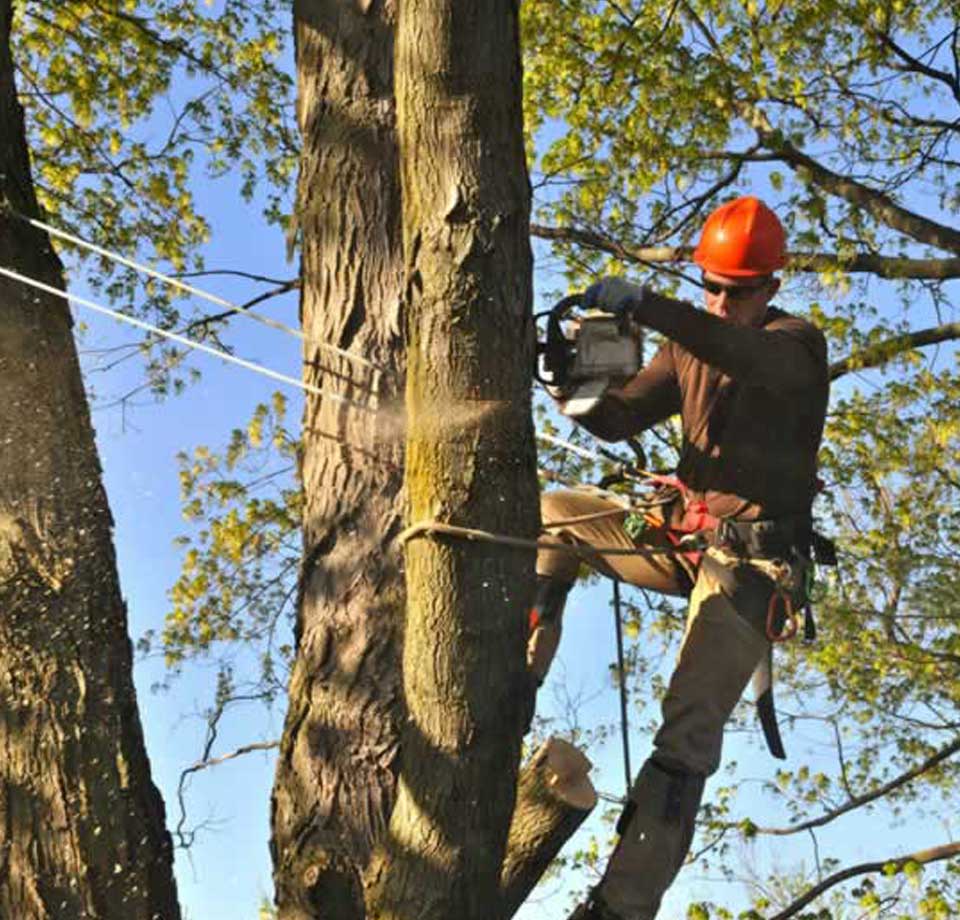 Safety for All
For us, you and your family's safety, and our crew's as well, is of greatest importance. Our years of experience and expertise, updated skills training and use of the latest equipment have allowed us to minimise any risk during the undertaking of any project. From the start, we always conduct a comprehensive onsite inspection. We also adhere to various local arboriculture standards and observe all safety precautions from equipping our crew and the vehicles they use with first aid kits, mobile communications, traffic signages, and fire extinguishers.
We also regularly participate in industry-sponsored safety workshops and conferences to keep abreast with the latest in tree care techniques and updates on local legislation and standard. We don't economise when it comes to the latest equipment, and we perform regular maintenance on them to minimise risk to person and property.
Friendly Hobart Tree Services.
Lifetime Warranty
Lifetime Workmanship warranty on all works completed.
Quality Work
Fully Insured, Licensed and Professional
Instant Systems
Instant paperless: Invoicing, Eftpos payments, Paypal and credit card etc.
Trusted and Reviewed
Consistent Volume of Reviews from customers everyday
Trusted, Reliable, and Experienced
Get a
Quick Quote
Complete the form below, then click 'SUBMIT', and your friendly Irwin Clements team will be in touch with you ASAP.