Call

your Irwin Clements team today

for a FREE quote!

We have the equipment needed to handle the largest or smallest jobs, while ensuring the safety of you, our workers and your property. We can provide details of insurance to put your mind at rest.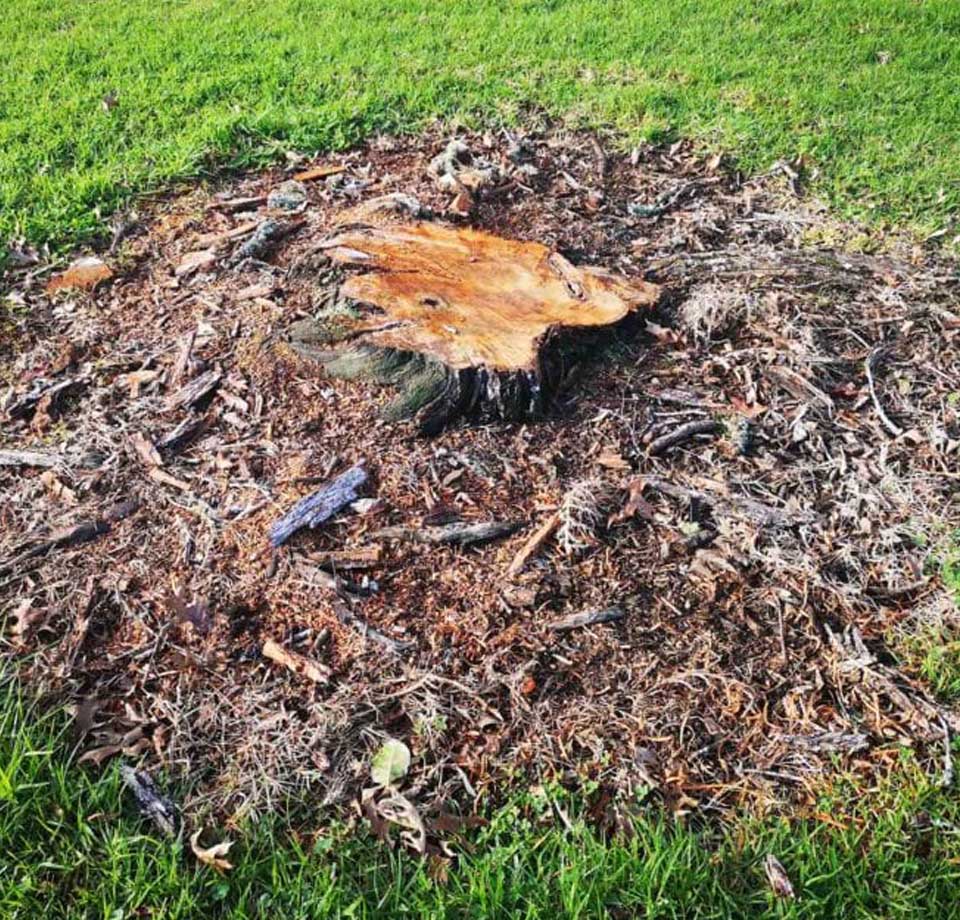 Tree Stump Removal Hobart
In need of a professional tree stump removal Hobart residents choose? We're it! Irwin Clements offer tree and stump removal services that will enhance the appearance of your yard. If you ever tried DIY tree and stump removal before, you've probably discovered that tree roots go much deeper and further than you originally thought. Big, old stumps in your yard can be troublesome and unsightly, too.
We have a range of expert techniques and the latest equipment to remove even the most stubborn stump. Our big tree stump removal procedure has brought smiles to a lot of homeowners. Even our tree stump and root removal service made many homeowners heave a sigh of relief. Let us take care of your old tree and stump problem and have your yard looking great in no time. If you want an expert for your tree stump removal Hobart and its residents can depend on, make us your first stop—Irwin Clements Tree Service.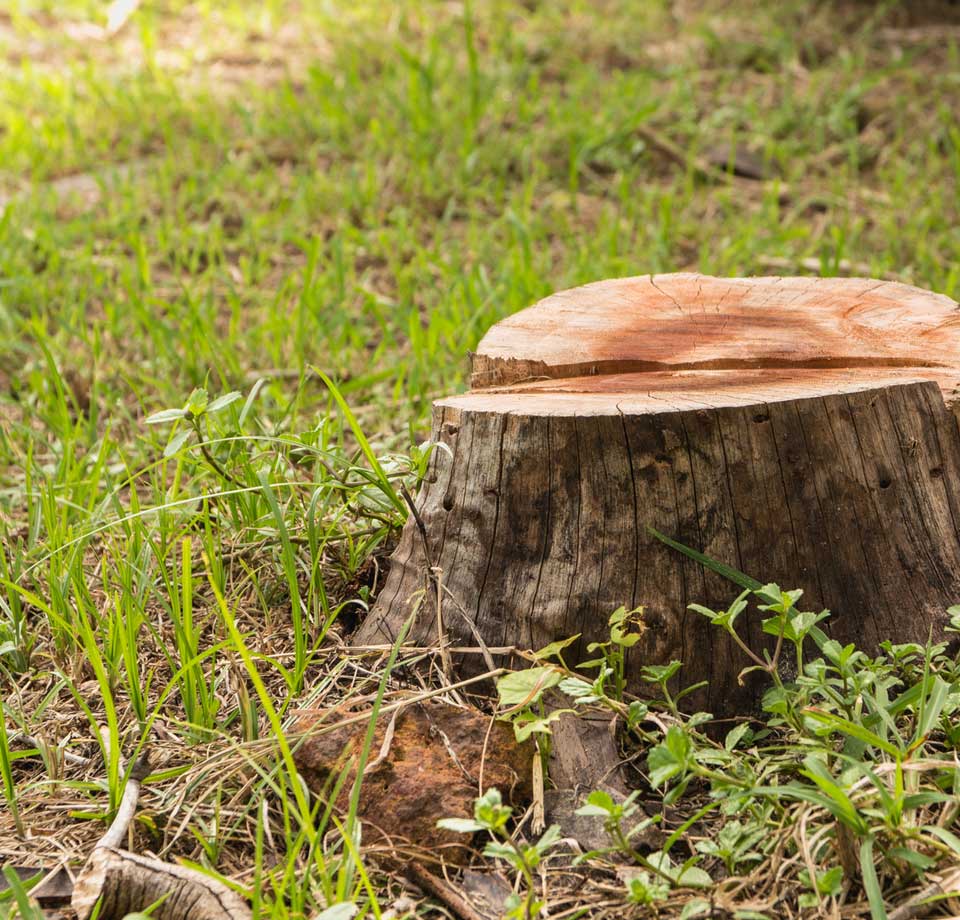 Tree Stump Poisoning
Stump removal using chemicals is done by licenced tree surgeons and arborists. For this, you really need to call in Irwin Clements Tree Service because such a method needs an expert as tree stump poisoning is only used in certain conditions. After determining if there's a need for tree stump poisoning, we will advise you on what kind of chemical treatment and process will be done.
Tree stump poisoning prevents any regrowth from happening. It also kills off the stump's roots but does not degrade the stump's wood. The use of chemicals is in consideration of the garden environment so as not to have an adverse effect on the surrounding vegetation like plants, flower beds, and the like.
For expert tree stump poisoning, give Irwin Clements Tree Service a call. We'd be happy to give you an assessment of your tree stump grinding and poisoning needs.
Friendly Hobart Tree Services.
Lifetime Warranty
Lifetime Workmanship warranty on all works completed.
Quality Work
Fully Insured, Licensed and Professional
Instant Systems
Instant paperless: Invoicing, Eftpos payments, Paypal and credit card etc.
Trusted and Reviewed
Consistent Volume of Reviews from customers everyday
Trusted, Reliable, and Experienced
Get a
Quick Quote
Complete the form below, then click 'SUBMIT', and your friendly Irwin Clements team will be in touch with you ASAP.