Call

your Irwin Clements team today

for a FREE quote!

We have the equipment needed to handle the largest or smallest jobs, while ensuring the safety of you, our workers and your property. We can provide details of insurance to put your mind at rest.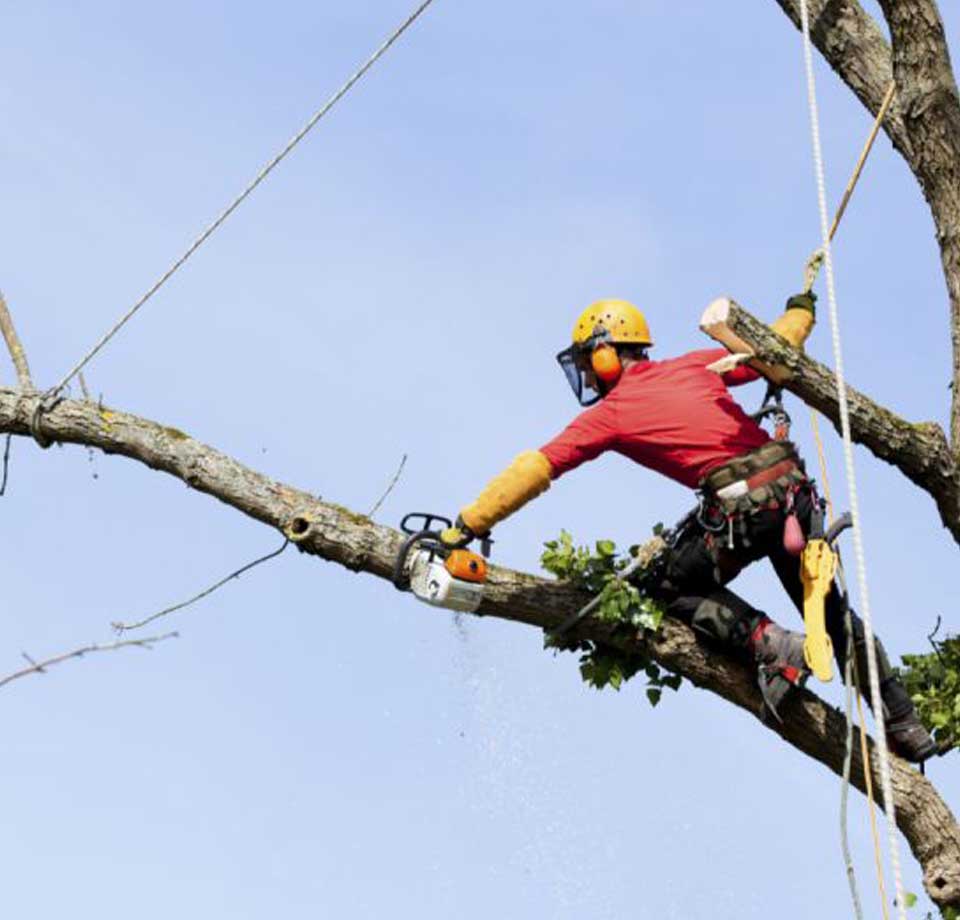 Tree Felling Hobart
If you've got trees that are diseased then you need to call the experts on tree felling Hobart has relied on for more than 35 years. Irwin Clements. Tree felling and removal is not a DIY thing as this may cause damage to life and property. It takes great care when doing this task that's why you need to have professional tree felling contractors who are arborists too. Before felling a tree, we take into consideration a lot of things: where the diseased tree should fall, how you need to take down its rotted and dead limbs, how rotted is the whole tree, are there cables or power lines that are in the way, and so on.
Our tree service experts have felled countless trees using advanced tree felling techniques. As the preferred experts on tree felling Hobart and surrounds depend on, we use the latest tools and equipment and employ the latest methods to do our work. For your peace of mind, we're also insured so not only are you and your property protected but our tree cutting crew as well.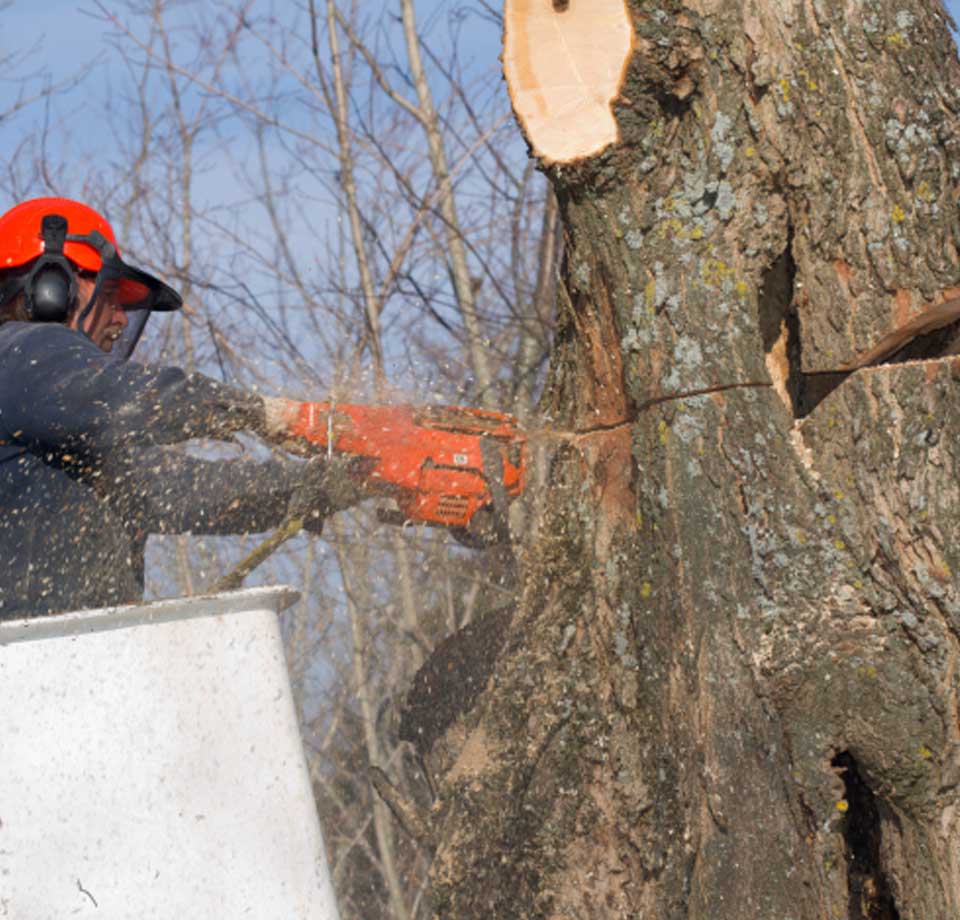 Advanced Tree Felling
Just in case you're wondering, our tree service professionals at Irwin Clements use the following tree felling techniques. As always, get a professional to do these things as these techniques are dangerous if done by amateurs:
Bore Cut – This technique is used when a tree is leaning backwards or the wrong way. A bore cut lets you use wedges to control where the tree will fall. If done wrong, a "barber chair" may develop where the tree splits up the trunk vertically.
Tree Driving – common in forestry operations, this technique is done by felling a tree into another, essentially bringing down both trees.
Back Pulling – is felling a tree against its natural lean with the help of a winch system to haul the tree from its natural lean.
Performing any of these techniques involves using the right felling tools and felling aids. For more information on felling techniques, reach out to our tree experts at Irwin Clements.
Friendly Hobart Tree Services.
Lifetime Warranty
Lifetime Workmanship warranty on all works completed.
Quality Work
Fully Insured, Licensed and Professional
Instant Systems
Instant paperless: Invoicing, Eftpos payments, Paypal and credit card etc.
Trusted and Reviewed
Consistent Volume of Reviews from customers everyday
Trusted, Reliable, and Experienced
Get a
Quick Quote
Complete the form below, then click 'SUBMIT', and your friendly Irwin Clements team will be in touch with you ASAP.