Call

your Irwin Clements team today

for a FREE quote!

We have the equipment needed to handle the largest or smallest jobs, while ensuring the safety of you, our workers and your property. We can provide details of insurance to put your mind at rest.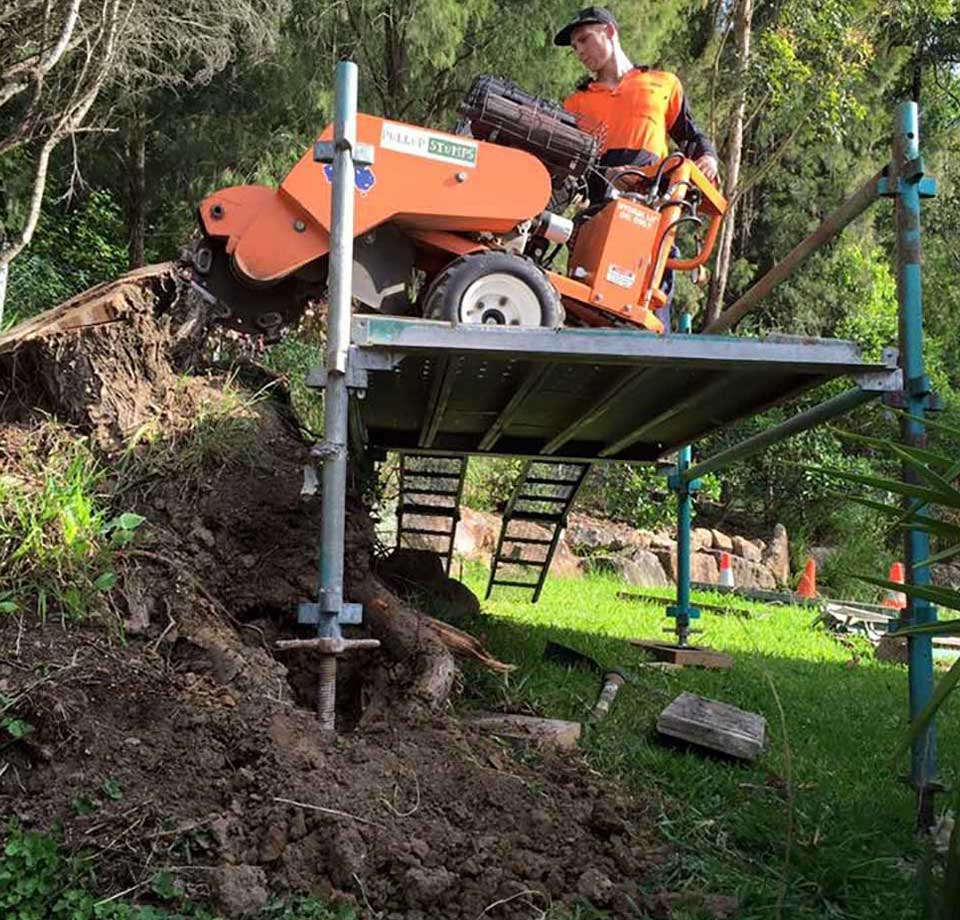 Stump Grinding Experts Hobart
For complete stump grinding work, Irwin Clements Tree Service has stump grinding experts Hobart and surrounds have relied on for more than 35 years now. Imagine how many tree removal and stump grinding projects we have undertaken in those years! Our stump grinding contractors will help you add more value to your properties with their vast experience in leading our team in delivering our tree stump grinding service to your utmost satisfaction.
Our team will make sure that your lawn and yards will look perfect again when we're through, giving you the creative rein to do what you will with your clean, clear, and open space. It can be for a new structure or for a great landscaped lawn you have in mind. Whatever it is, you'd be glad that you called in the stump grinding experts Hobart residents and residents of surrounding areas trust: Irwin Clements.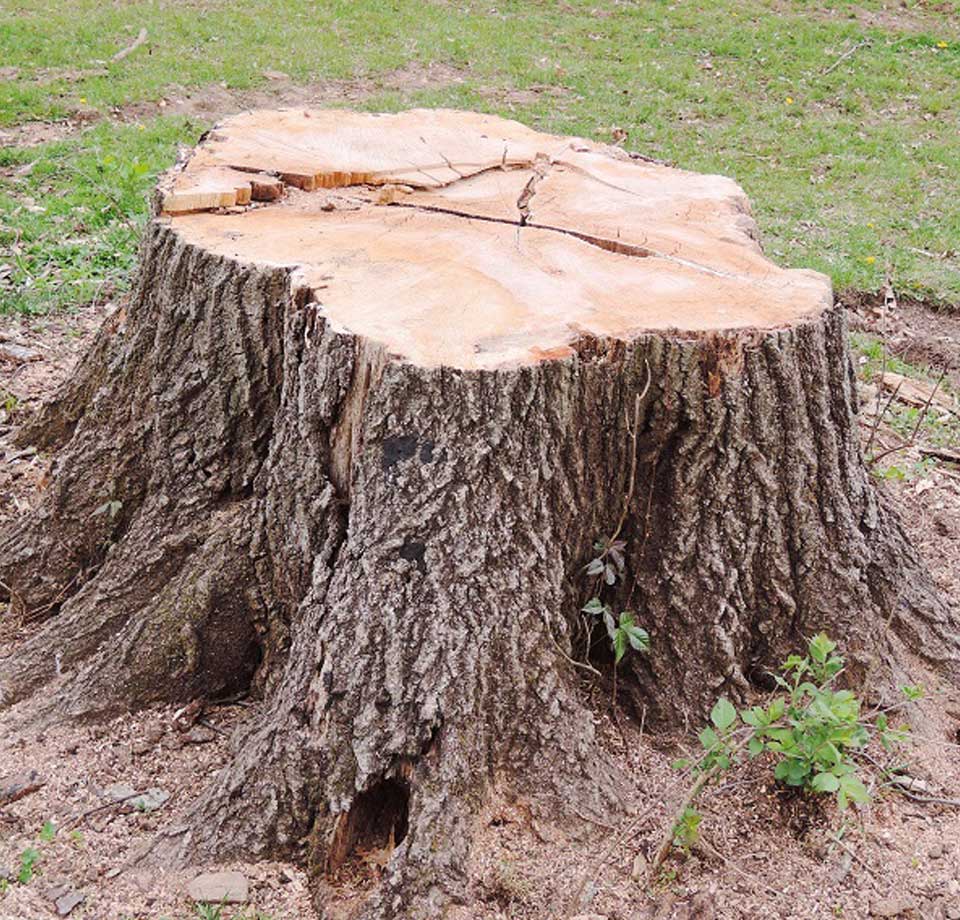 Stump Grinding
To make your residential or commercial properties more desirable, especially if they're on the market, you must make sure that the open spaces—the lawn or the backyard—are clean, clear, and free from tree stumps and unruly foliage. That's where Irwin Clements Tree Service comes in to remove the unsightly tree stumps and make your open spaces an awesome sight to behold once more.
Tree stumps make your properties scruffy and unattractive, especially if these are infested and rotting. They can even bring in termites and other insects that will endanger your home and property. We're here to prevent that from happening. As one of the leading tree service providers in Hobart and surrounds, we strictly adhere to all environmental laws on tree removals and observe all safety standards and protocols in doing our jobs.
Friendly Hobart Tree Services.
Lifetime Warranty
Lifetime Workmanship warranty on all works completed.
Quality Work
Fully Insured, Licensed and Professional
Instant Systems
Instant paperless: Invoicing, Eftpos payments, Paypal and credit card etc.
Trusted and Reviewed
Consistent Volume of Reviews from customers everyday
Trusted, Reliable, and Experienced
Get a
Quick Quote
Complete the form below, then click 'SUBMIT', and your friendly Irwin Clements team will be in touch with you ASAP.