Call

your Irwin Clements team today

for a FREE quote!

We have the equipment needed to handle the largest or smallest jobs, while ensuring the safety of you, our workers and your property. We can provide details of insurance to put your mind at rest.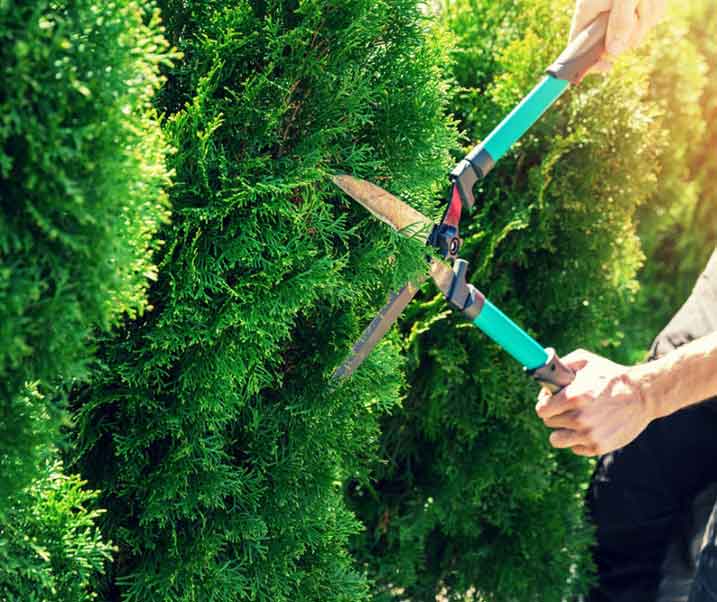 Tree Shaping Hobart
Your trees' overall look should be the least of your problems with Irwin Clements' tree shaping Hobart residents and property owners are regularly asking for. Our professional arborists are well-versed in various kinds of tree shaping practices and can render the needed tree shaping service you may be looking for like topiary, espaliers, hedging, and pleaching. We also do ficus tree pruning and shaping and tree crown reduction.
Tree shaping should be done by qualified tree arborists and horticulturists, especially if you want to get your money's worth. DIY is a no-no, not unless you're into bonsais which is also a form of tree shaping but mainly for hobbyists. On a larger scale, tree shaping needs the expertise of a team that you can trust to achieve the aesthetics you're aiming for. That's where you call in the experts in tree shaping Hobart property owners trust: Irwin Clements Tree Service.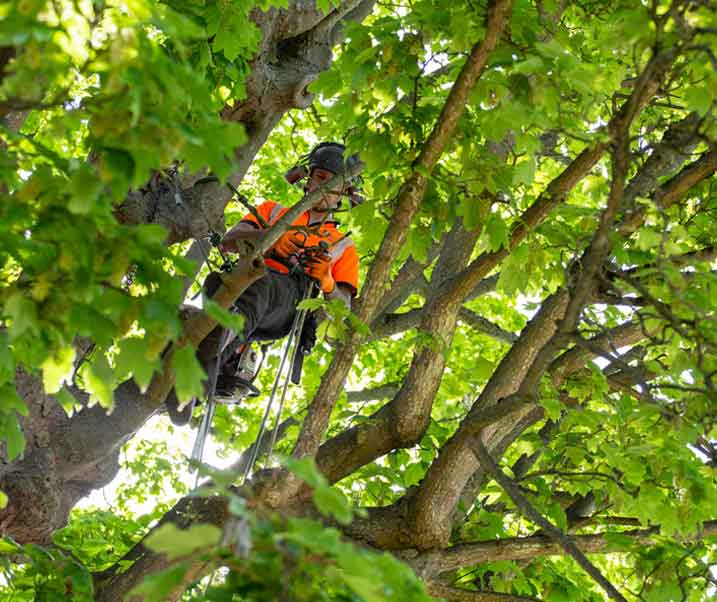 Tree Shaping Services
The arborists and horticulturists of Irwin Clements are very knowledgeable on various tree shaping techniques like topiary, espaliers, hedging, and pleaching. It's a big undertaking that needs more than the expertise of our arborists but their leadership skills as well for them to lead an expert crew of tree shapers.
The most common tree shaping service we offer is Topiary, which involves clipping and trimming branches, big and small, to create and maintain distinctive geometric or whimsical shapes. We also do Espaliers where trees or plants are tied to a frame against a structure and are grown to produce a shape or a pattern. We also do hedging and pleaching, and if you are interested to find out more about these services, give us a call and we'll be happy to discuss these with you.
Friendly Hobart Tree Services.
Lifetime Warranty
Lifetime Workmanship warranty on all works completed.
Quality Work
Fully Insured, Licensed and Professional
Instant Systems
Instant paperless: Invoicing, Eftpos payments, Paypal and credit card etc.
Trusted and Reviewed
Consistent Volume of Reviews from customers everyday
Trusted, Reliable, and Experienced
Get a
Quick Quote
Complete the form below, then click 'SUBMIT', and your friendly Irwin Clements team will be in touch with you ASAP.