Call

your Irwin Clements team today

for a FREE quote!

We have the equipment needed to handle the largest or smallest jobs, while ensuring the safety of you, our workers and your property. We can provide details of insurance to put your mind at rest.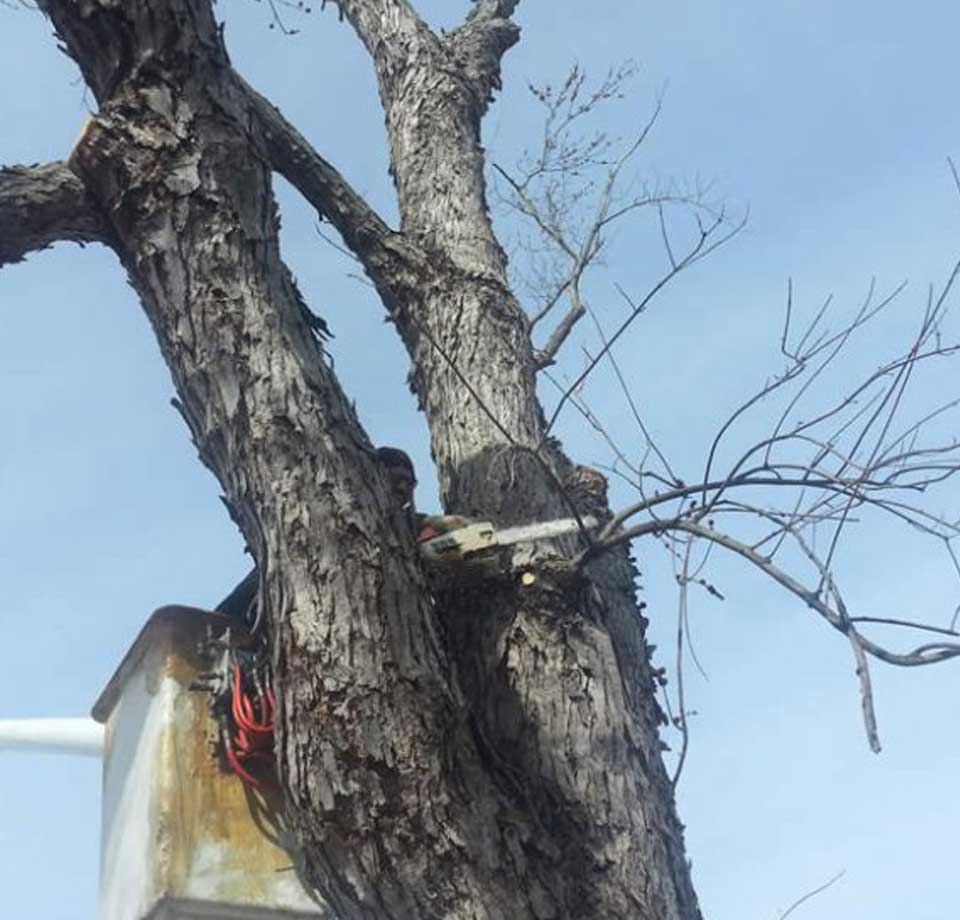 Deadwood Tree Service Hobart
There's a company that provides the best deadwood tree service Hobart and surrounds go to: Irwin Clements Tree Service. Deadwooding a tree means removing dead, dying, and diseased branches to a specified diameter and location throughout the crown. Removing deadwood or pruning dead branches reduces possible food sources for pests, limits the spread of diseases and infestation, and enhances the tree's aesthetics. Our expert tree surgeons and arborists perform deadwooding themselves, ensuring your tree's health is in good hands. Deadwood removal makes your area safe as it reduces the risk of damage to life and property. Dead branches can easily break and fall down on someone causing harm and injury; or it can fall on something, like a car parked under it. Call in the experts for the best deadwood tree service Hobart residents and surrounds rely on. Call in Irwin Clements Tree Service.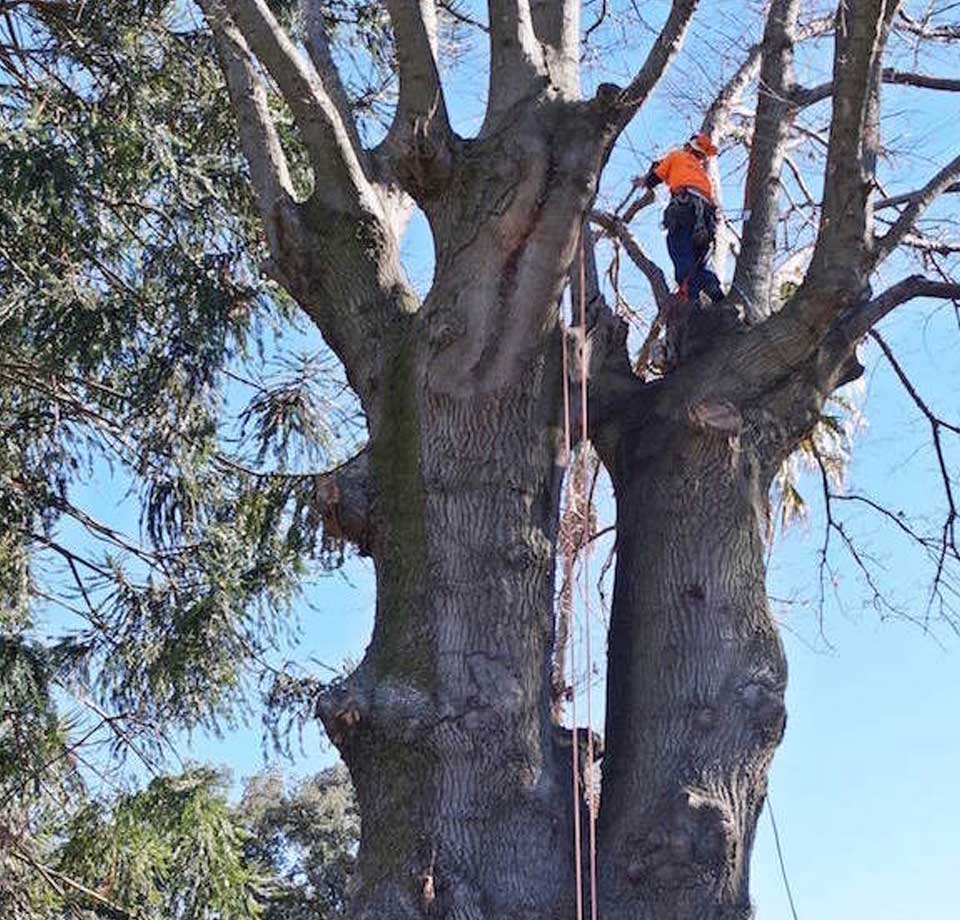 The Need for Deadwood Removal
Aside from keeping your trees trimmed and neat, deadwood removal promotes the health of trees, especially mature ones. Regular inspection by experts will prove to be helpful to find out if the heartwood of the tree's branches has been hollowed out by fungal colonisation or the bark has been decaying due to lack of sap or water. Deadwood removal can address these and more.
Deadwood removal helps the tree grow naturally into its appropriate shape. Deadwood usually blocks sunlight to reach some parts of the trees and it impedes the proper growth of the tree. We also want to prevent damage to life and property because deadwood can break anytime and may even cause death. If you suspect that your tree has deadwood, give Irwin Clements Tree Service a call.
Friendly Hobart Tree Services.
Lifetime Warranty
Lifetime Workmanship warranty on all works completed.
Quality Work
Fully Insured, Licensed and Professional
Instant Systems
Instant paperless: Invoicing, Eftpos payments, Paypal and credit card etc.
Trusted and Reviewed
Consistent Volume of Reviews from customers everyday
Trusted, Reliable, and Experienced
Get a
Quick Quote
Complete the form below, then click 'SUBMIT', and your friendly Irwin Clements team will be in touch with you ASAP.