Call

your Irwin Clements team today

for a FREE quote!

We have the equipment needed to handle the largest or smallest jobs, while ensuring the safety of you, our workers and your property. We can provide details of insurance to put your mind at rest.
Tree Service Apsley
Make it Irwin Clements Tree Service for the best tree service Apsley and surrounds rely on. Our tree removal service Apsley has experienced for more than 35 years has cemented our go-to status in the areas we serve, like southern Tasmania and greater Hobart.
Our tree lopping services Apsley trusts are always done by qualified and certified tree surgeons and arborists. And if you are looking for an expert, we always have a tree arborist Apsley property owners and homemakers alike call in for advice and consultation. Let your search for the best tree service Apsley can provide end with Irwin Clements Tree Service.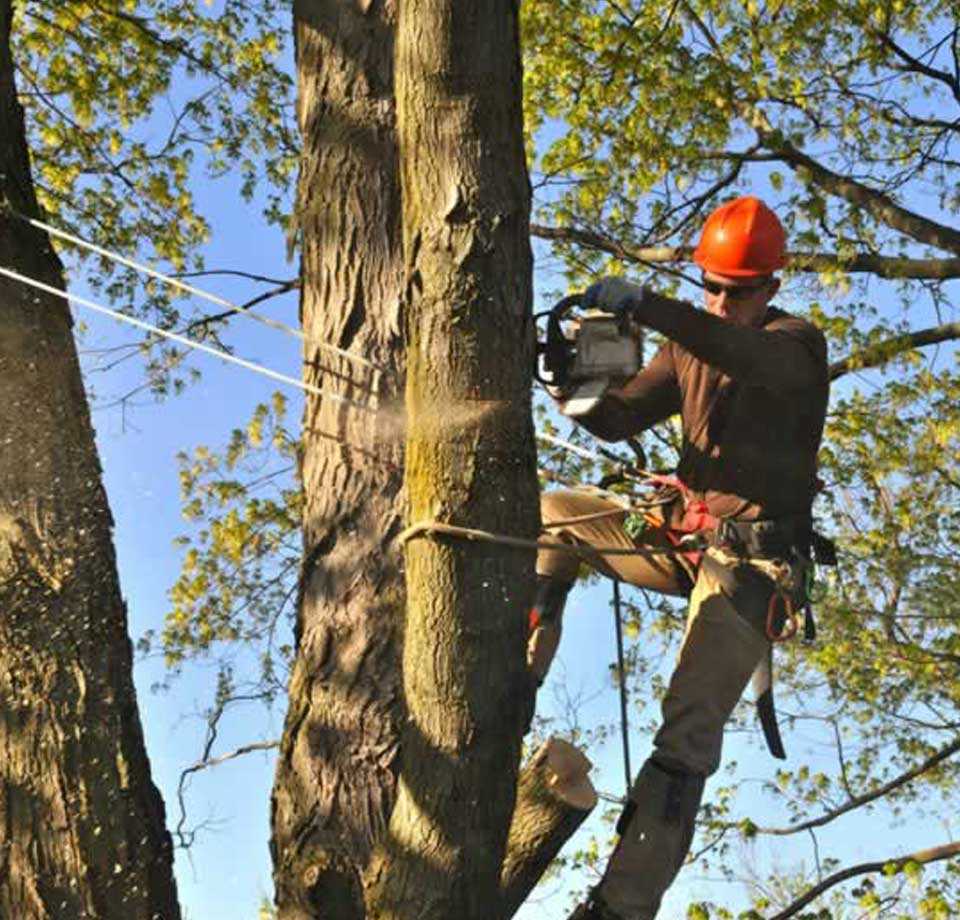 Specialist Tree Service
For over 35 years, Irwin Clements Tree Service is the go-to specialist tree service Apsley and surrounding areas have come to depend on for complete tree service for both residential and commercial establishments. And we're still at it, providing the best tree service ever done by an expert tree arborist to assure that our work is more than just environment-friendly but adheres to the existing local laws and standards governing tree removals and other related services.
Our team of professionals from licenced arborists who are ready to provide you with excellent service for your trees and other vegetation to our friendly sales and customer service team to attend to your enquiries, you're sure to get the best specialist tree service Apsley households, commercial establishments, real estate developers and their agents, builders and property managers are used to.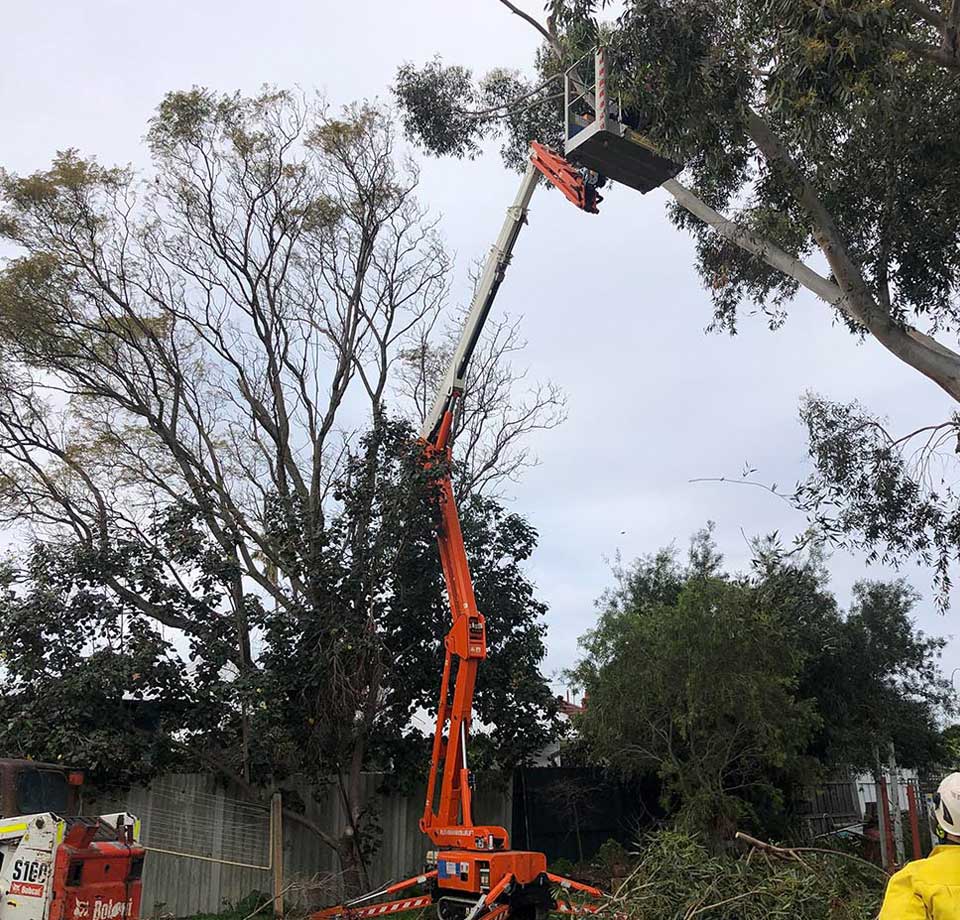 Tree Trimming Service 
Irwin Clements Tree Service offers quality and professional tree trimming service Apsley residents and residents of surrounding areas have relied on, servicing a wide range of clients across the greater Hobart area and southern Tasmania. We like to think no job (or tree) is too big or too small for us.
Our team is composed of tree experts offering various tree services in Apsley. We always take into consideration the environment and surrounding areas where we do our tree cutting service and tree removal service. We also offer tree lopping services like pruning, trimming, and dead wooding.
We are fully insured and perform a job safety analysis on all job sites in compliance with Safe Work Australia and the code of practise relating to tree trimming and arboriculture. Our dedication to providing the best customer service is our foundation, allowing us to do our work that meets, if not exceeds, our customers' expectations. That's why we're the preferred tree trimming service Apsley and surrounds trust. Make us yours, too.
Friendly Apsley Tree Services.
Lifetime Warranty
Lifetime Workmanship warranty on all works completed.
Quality Work
Fully Insured, Licensed and Professional
Instant Systems
Instant paperless: Invoicing, Eftpos payments, Paypal and credit card etc.
Trusted and Reviewed
Consistent Volume of Reviews from customers everyday
Trusted, Reliable, and Experienced
Get a
Quick Quote
Complete the form below, then click 'SUBMIT', and your friendly Irwin Clements team will be in touch with you ASAP.