Call

your Irwin Clements team today

for a FREE quote!

We have the equipment needed to handle the largest or smallest jobs, while ensuring the safety of you, our workers and your property. We can provide details of insurance to put your mind at rest.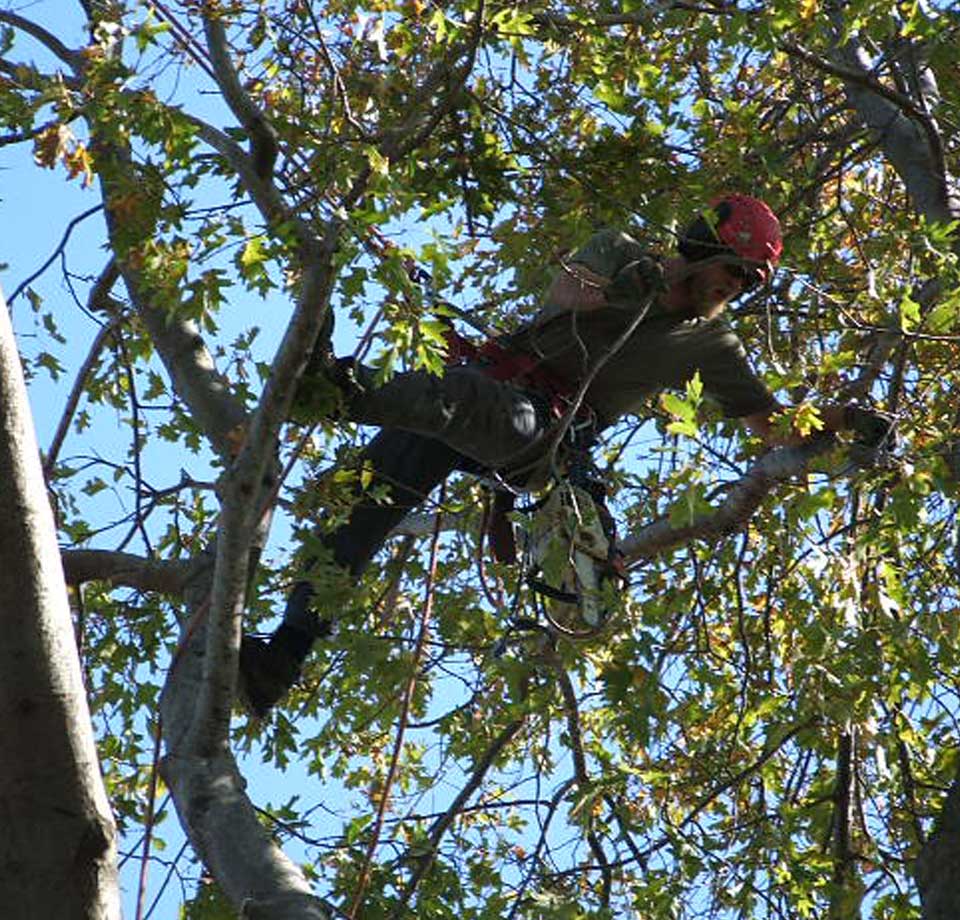 Tree Pruning Service Hobart
For the best tree pruning service Hobart residential and commercial owners trust, choose Irwin Clements Tree Service. We understand the need to have your trees pruned by professionals, especially if its branches are already encroaching another's property, or entwining cables and powerlines, or even endangering your rooftop. We also understand your concern to keep your trees healthy and safe while we prune the branches. That's why you need an arborist tree trimming service from Irwin Clements.
Our team work together to render the best tree pruning service you'll ever experience. Our arborists are certified to work on your trees, keeping them healthy and safe as we keep them in shape by pruning that promotes their healthy growth. They are also trained and certified tree climbers that also render climbing high tree service and pruning mature trees. Should you need tree pruning service Hobart residents have relied on for the past 35 years, Irwin Clements is the team to call.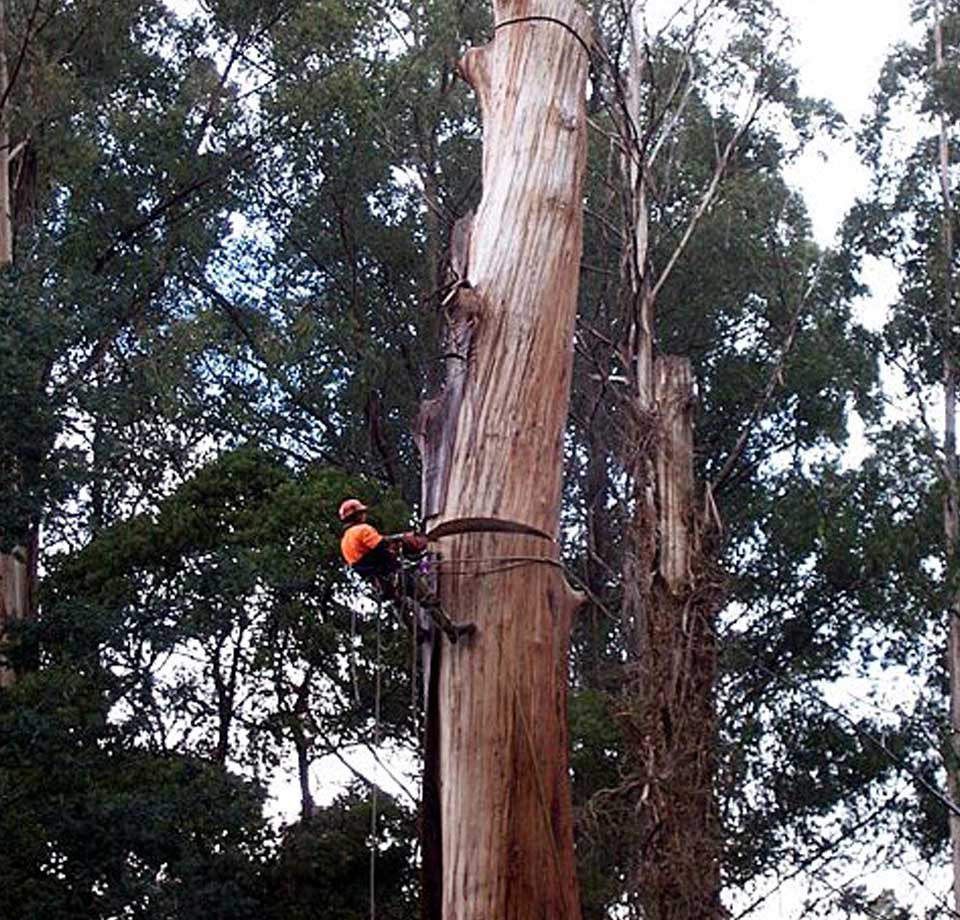 Tree Pruning Service
For over 35 years now, we have done tree pruning service for countless properties—be they residential or commercial. Whether it's for aesthetics' sake or for environmental reasons, our tree pruning service is one of the services much sought-after by property owners and developers alike. Not only does it improve the property's value, but it also prevents mishaps from happening like deadwood falling onto someone or damaging property.
With the vast experience we have and the track record of countless satisfied customers, our team of expert arborists are trained, certified, and licenced to provide tree services, like tree pruning, among others. We've earned the trust of our clients all these years that we have become the go-to tree pruning service of many here in Hobart and surrounds.
Friendly Hobart Tree Services.
Lifetime Warranty
Lifetime Workmanship warranty on all works completed.
Quality Work
Fully Insured, Licensed and Professional
Instant Systems
Instant paperless: Invoicing, Eftpos payments, Paypal and credit card etc.
Trusted and Reviewed
Consistent Volume of Reviews from customers everyday
Trusted, Reliable, and Experienced
Get a
Quick Quote
Complete the form below, then click 'SUBMIT', and your friendly Irwin Clements team will be in touch with you ASAP.